Want to serve?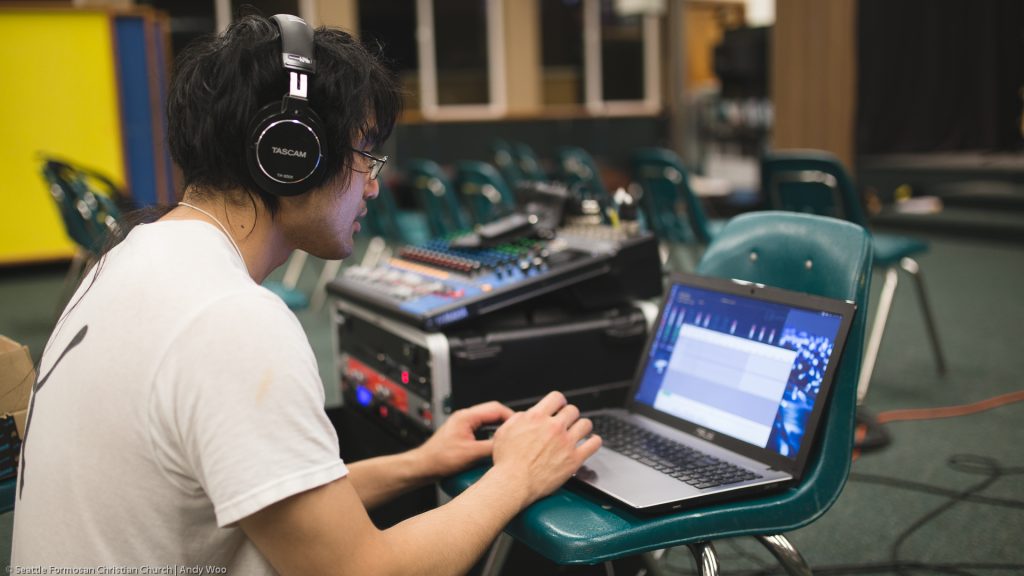 There are plenty of opportunities to put your gifts and abilities to good use at SFCC! If you are interested, please email us at info@seattlefcc.org!
---
For even the Son of Man did not come to be served, but to serve, and to give his life as a ransom for many. Mark 10:45
Just as Christ came not to be served, but to serve, SFCC has a great variety of opportunities and avenues through which you can use your God-given gifts and abilities to serve and encourage, while getting to know others in the church.  Check out some of the serving opportunities below!
---
Admin Ministry
The purpose of the ministry is to :
o   Train people in church administration/ church operations.
o   To give people an opportunity to exercise their gifts in administration/ church operations.
Currently, the admin ministry is an appointment-based ministry (similar to the worship ministry). But feel free to get in touch with the contact person listed below if you feel this is something you would be interested in or if you have any questions.
Contact Person: Andy Woo
---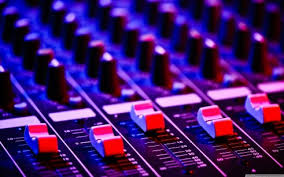 SoundTech Ministry
Enjoy fiddling with hardware or tackling challenging tactical problems? Where technical prowess meets creativity, we strive to enable brothers and sisters serve as best they can, cutting down as many obstacles to worshiping God as we can.
Contact Person: Brian "the Bawss" Ma
---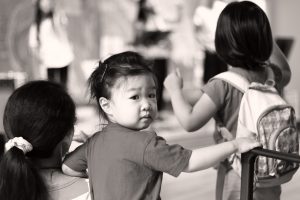 Children Ministry
We are looking for dedicated teachers committed to teaching and mentoring children participating in Sunday School. There are several classes based on age: Preschool (3-4 yr), K-G1 (5-6 yr), G2-G3 (7-8 yr), G4-G5 (9-11 yr).
Contact Person: Margie Chen
---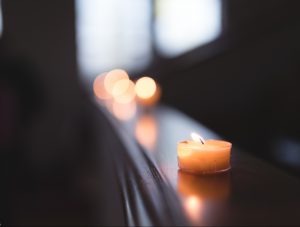 Photography Ministry
We are the specially trained and commissioned group of people who handle cataloging our church history through photos! We also do quite a bit to improve each other as photographers through workshops and networking. Owning (or having regular access to) a DSLR is the only requirement! Come see how photography is being used to impact the kingdom!
Contact Person: Andy Woo
---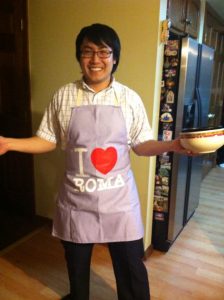 Welcoming Ministry
Do you like to smile and have a great handshake? Do you enjoy meeting new people? If you do, then the Welcoming and Visitors Ministry is the place for you! Come join us as we serve the the Lord by welcoming others into the house of God. We also help newcomers and visitors feel more comfortable at SFCC. Even short conversations may be all they might need to feel at home! Come join us as we welcome others into our growing family!
Contact Person: Amy Woo