English Fellowships / Small Groups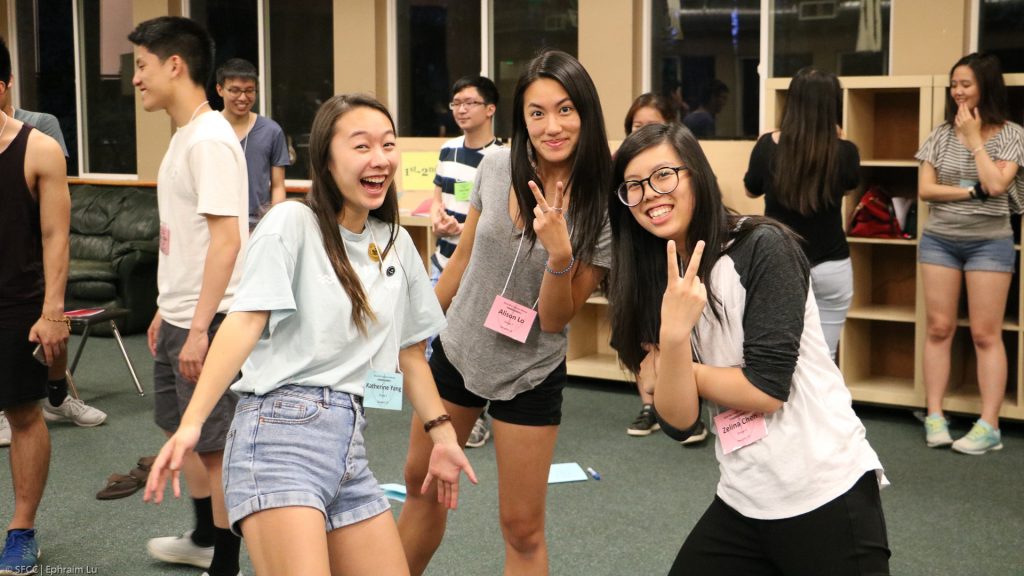 Joining a fellowship or small group is one of the best way to experience family and community at SFCC!
Comprising of anywhere from a handful of people (in a small group) to dozens (in a fellowship), our fellowships and small groups meet regularly at church or in individual homes for Bible study, accountability, mutual support, and practical love and service.  Listed below are the English-speaking fellowships/small groups that meet regularly here at our church–please feel free to email the contact persons listed for more information!
We would love to help you connect with one of our fellowships/small groups.  Regardless of your age or place in life, it is never too late to join!
---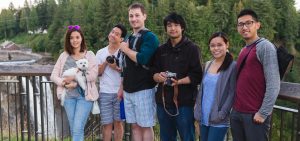 Post-Grad Small Group
Contact Person: Mat Lee (mythicalphantasm@gmail.com)
Place: SFCC Main Campus
Day & Time: Friday @ 7:30pm
---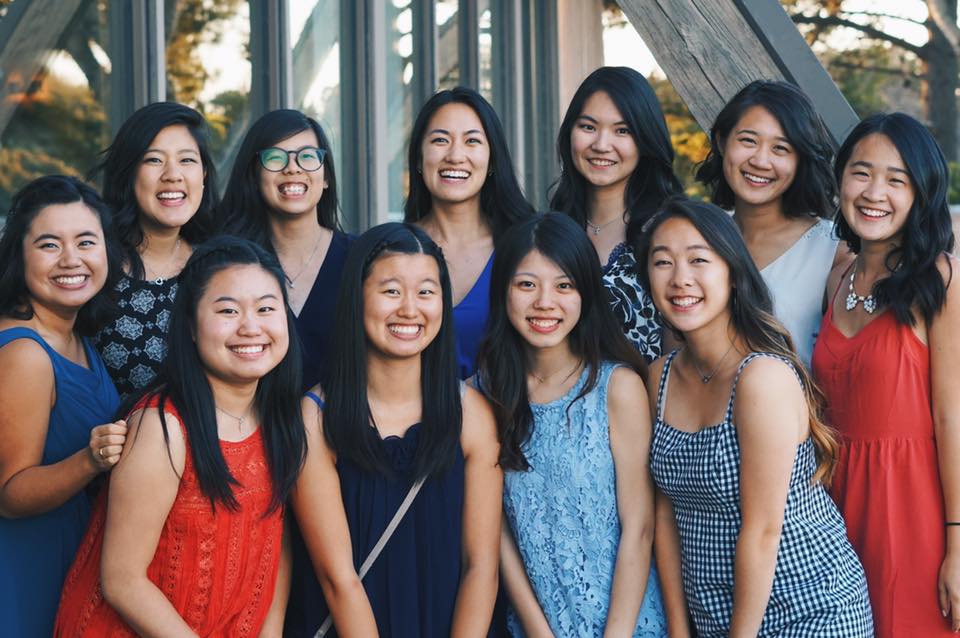 [Fe]llowship (a.k.a. Ironship)
Contact Person: Zach Chen (zachchen@uw.edu)
Place: UW Campus
Day & Time: Monday @ 7pm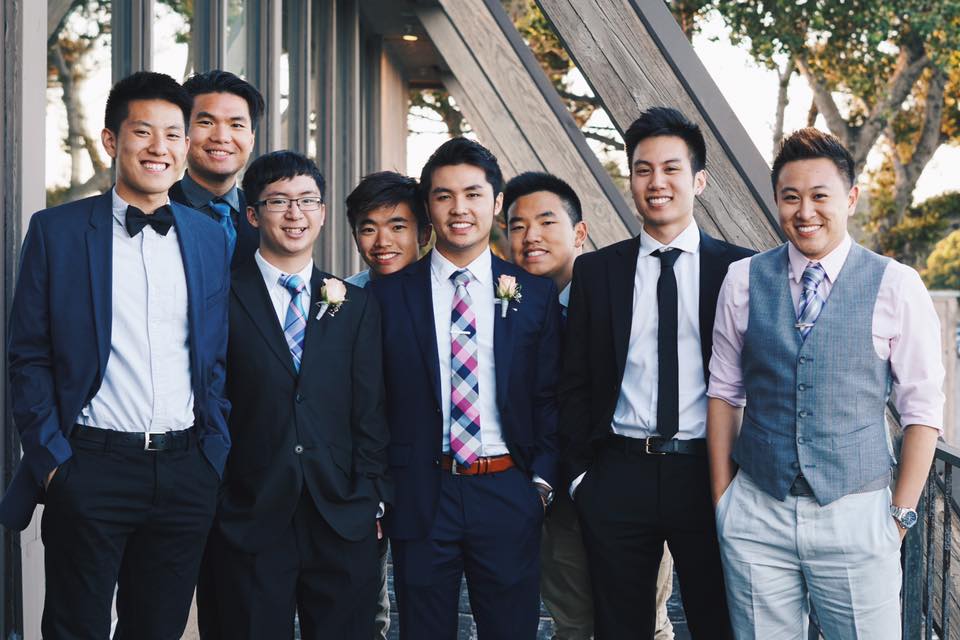 ---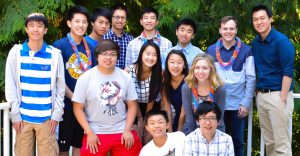 Youth Group
Contact Person: Pastor Lucien (lucien@seattlefcc.org)
Place: Eastside (Bellevue area)
Day & Time: Friday @ 7pm
---
Family Fellowship 
Contact Person: Tom Chang (tom.y.chang@gmail.com)
Place: SFCC Main Campus
Day & Time: Saturday evening
---
Complete listing of all fellowships and small groups , please click here