Join a Fellowship / Small Group | 團契活動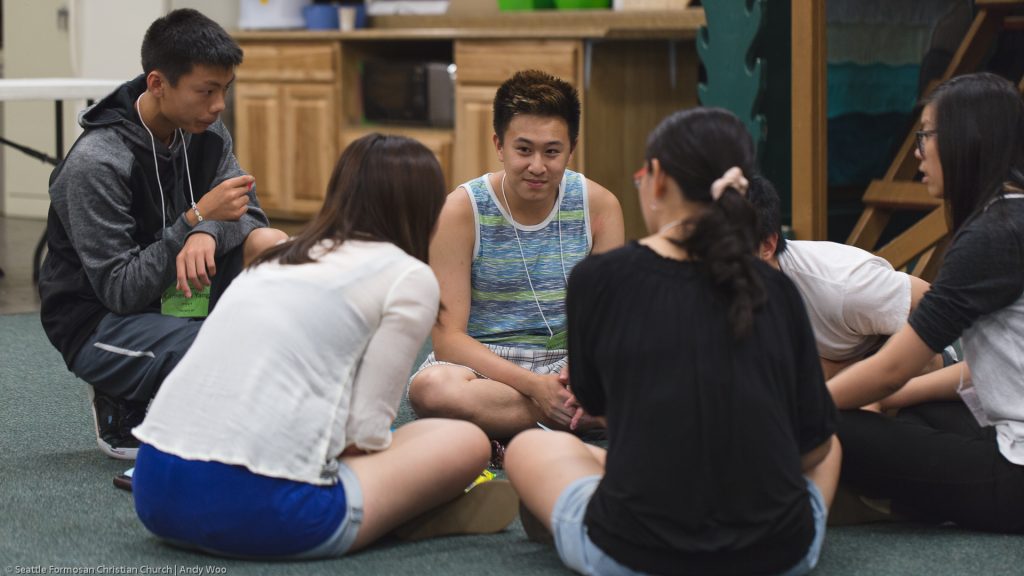 Joining a fellowship or small group is one of the best way to experience family and community at SFCC!
We would love to help you connect with one of our fellowships/small groups.  Regardless of your age, place in life, or even the language you are most comfortable with, we probably a fellowship/small group that is perfect for you here at SFCC!
Comprising of anywhere from a handful of people (in a small group) to dozens (in a fellowship), our fellowships and small groups meet regularly at church or in individual homes for Bible study, accountability, mutual support, and practical love and service.  To learn more about our fellowships and small groups, get started below by taking a look at the various fellowships and small groups that are available for each of the main languages (Taiwanese, Mandarin, and English) represented at SFCC — or simply sign up for more information here.
---
Complete listing of all fellowships and small groups , please click here